Your first step into a new world starts here.
 Satoko Nakano
Dean, Professor of Economics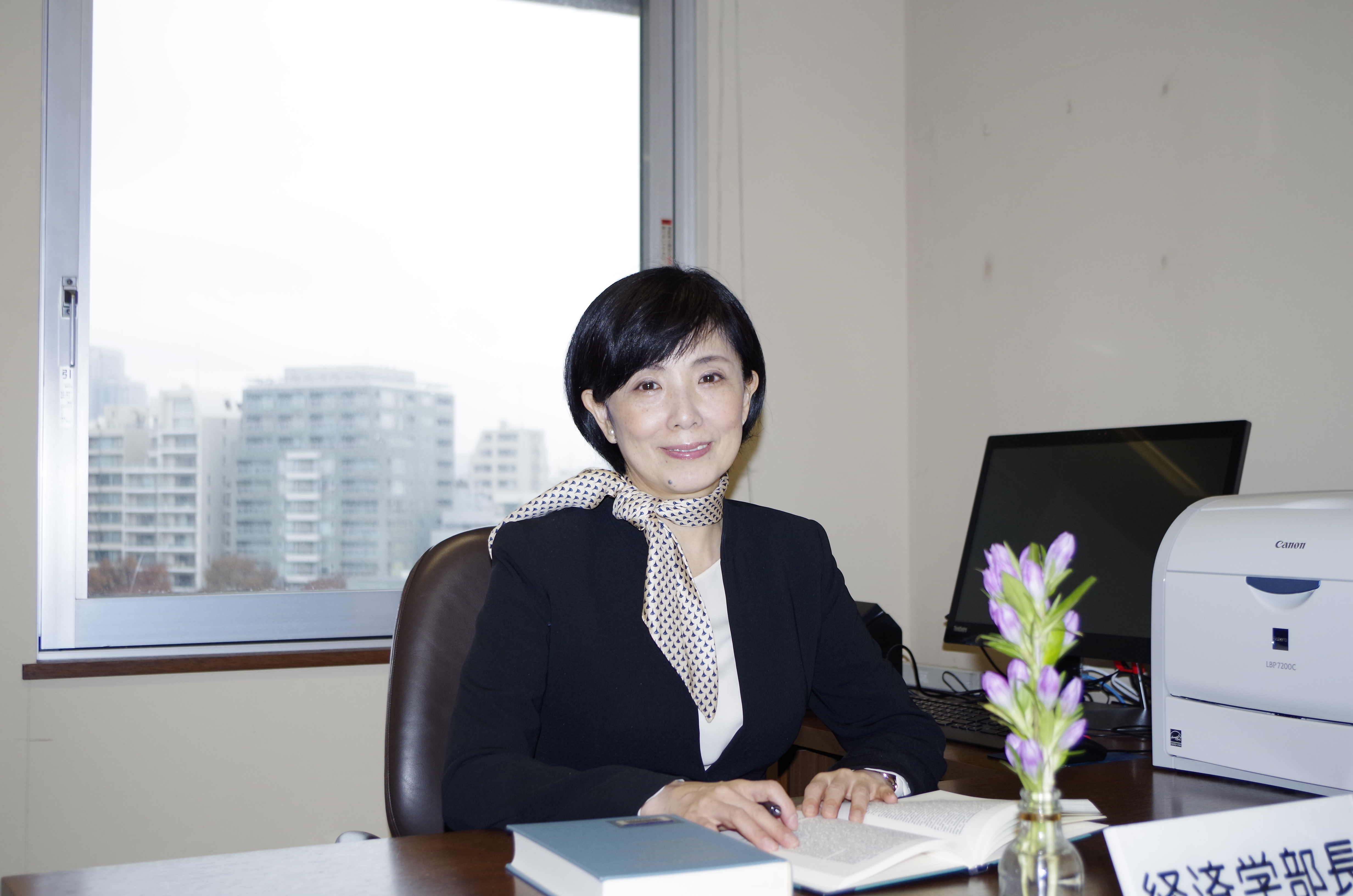 The Faculty of Economics, comprising the Department of Economics, the Department of Business Administration and the Department of International Business, is the largest faculty at Meiji Gakuin University. The Faculty of Economics balances cutting-edge research with an equally robust education program that is useful in the real world. Through classes and engaging in discussion with faculty and fellow students, you will be able to gain a wide range of skills that will help you to spread your wings in the real world.