Your first step into the real world starts here
Yuri SasakiDean and Professor, Faculty of Economics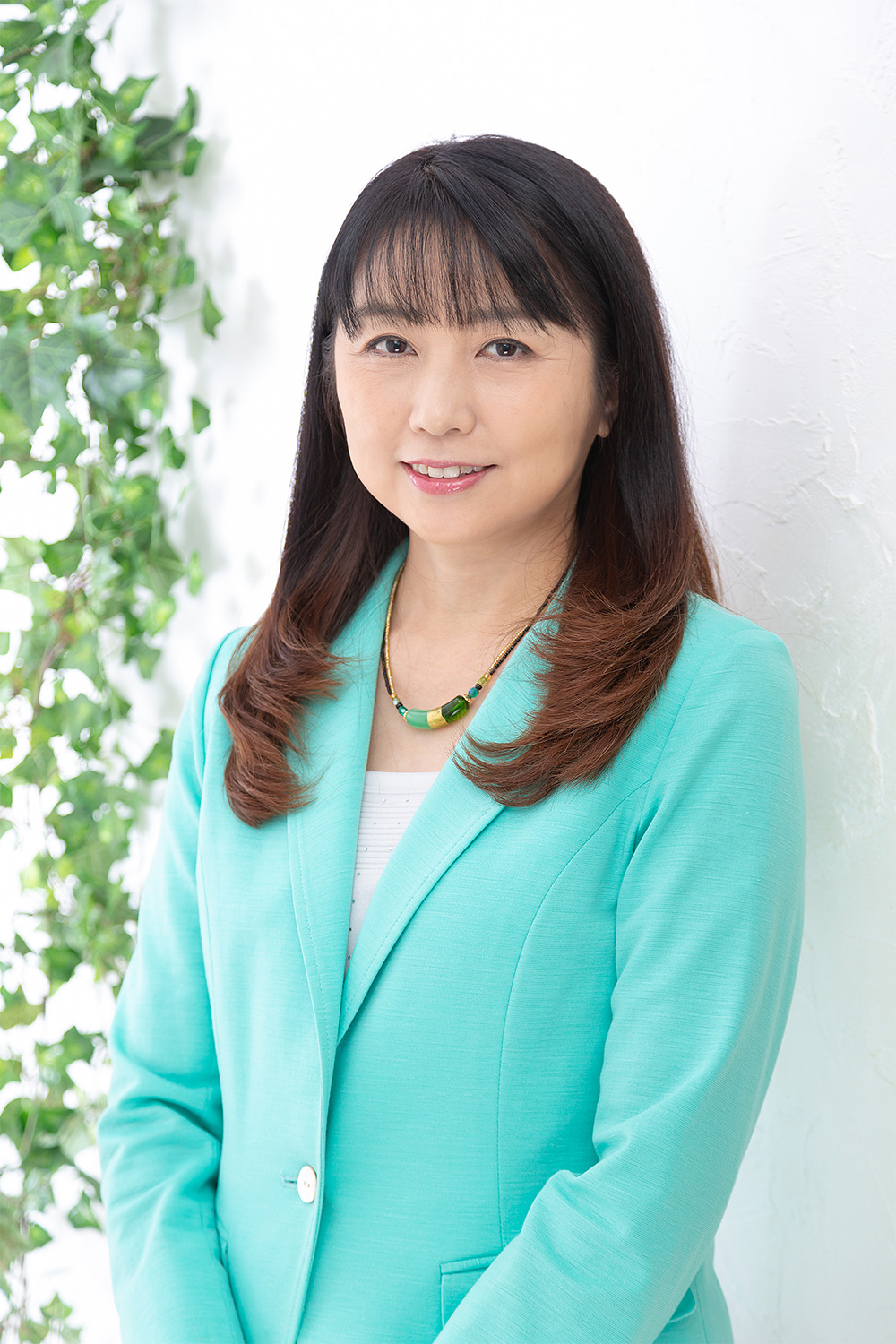 We at the Faculty of Economics often receive comments from alumni who have entered the workforce saying that they should have listened more attentively to lectures or that they wish they could go back and relearn things now.
I believe these comments represent their recognition of the significance of studying in an economics department, which they renewed after encountering various economic issues as a member of the workforce.
You may be able to acquire knowledge of economic issues from an Internet search. However, even if you understand the mechanism of the negative interest rate policy, for example, you may not be able to determine whether it is advantageous to the Japanese economy simply by searching online. The Internet is full of different opinions and it is therefore difficult to determine which one is right. In order to be able to make this kind of judgment on your own, you need to learn about economics, business administration, and analytical methods, and to practice applying these studies in making judgments. By the time you graduate, interest rates may have gone from negative to positive, and your knowledge of negative interest rate policy itself may no longer be relevant. However, you will be able to apply the skills you have developed in economics, even after interest rates have turned positive.
At the Faculty of Economics at Meiji Gakuin University, students will develop a solid grounding in microeconomics and macroeconomics, the bases of economics, and then proceed to engage in unique studies in their respective departments. The Department of Economics consists of three courses that students can choose from according to their career plans: the Policy Analysis Course, the Corporate and System Design Course, and the Global Studies Course. The Department of Business Administration focuses on classroom discussion with the aim of bridging academic theories and corporate practice. The Department of International Business offers a curriculum requiring all students to study abroad in the fall of their second year in order to nurture global workforce skills.
I would encourage students to devote themselves to the study of economics and business management before entering the workforce so that they can form a basis for their thinking about economics and management in the real world.